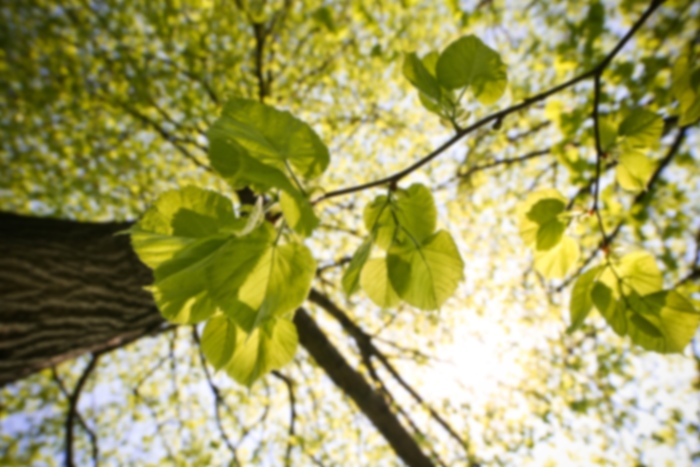 Jeffrey M Levisman,
MD
Interventional Cardiology
Dr. Levisman is a board certified interventional cardiologist. He is the medical director of transcatheter valve replacement (TAVR) program at MountainView Hospital as well as the director of echocardiography. He is an expert in coronary artery disease, vascular medicine, peripheral vascular disease, angiography, angioplasty, and stent placement. He specializes in complex percutaneous revascularization procedures of the coronary and peripheral arteries, TAVR, closure of PFO, and ASD. He is also involved in new technologies including left atrial appendage occlusion for reduction of stroke risk in patients with atrial fibrillation. He is a Fellow of the American College of Cardiology as well as of the Society for Cardiovascular Angiography and Interventions. Dr. Levisman is a published author in the Journal of the American College of Cardiology, American Journal of Cardiology and American Journal of Medicine.
Care Philosophy
Dr. Levisman believes in providing individualized care to promote healthy lifestyle and prevention of cardiovascular events.
Advanced Therapeutics
Angiography
ASD
Cardiac Imaging and Testing
Cardiologist
Complex Coronary Artery Disease
Coronary Artery Disease
CTO
Echocardiography
General Cardiology
Interventional Cardiology
Peripheral Arterial Disease
Peripheral Vascular Disease
PFO
Stent
Structural Heart Disease
TAVR (Transcatheter Aortic Valve Replacement)
Valvular Heart Disease
WATCHMAN LAA Closure Procedure
Accepts most insurance. Contact your insurance provider for coverage information
Advanced Therapeutics
Angiography
ASD
Cardiac Imaging and Testing
Cardiologist
Complex Coronary Artery Disease
Coronary Artery Disease
CTO
Echocardiography
General Cardiology
Interventional Cardiology
Peripheral Arterial Disease
Peripheral Vascular Disease
PFO
Stent
Structural Heart Disease
TAVR (Transcatheter Aortic Valve Replacement)
Valvular Heart Disease
WATCHMAN LAA Closure Procedure