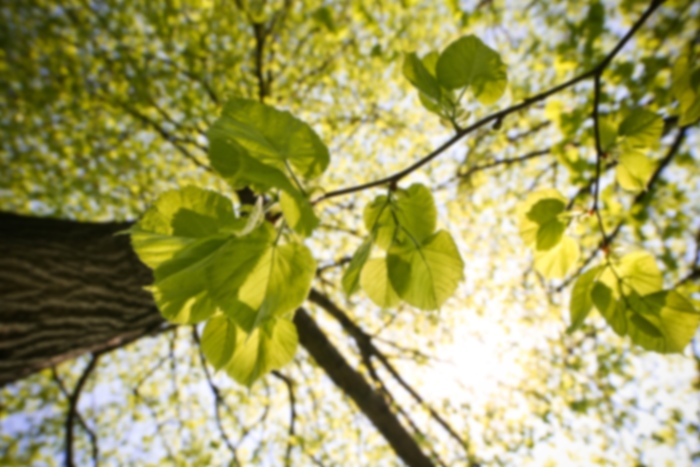 Scott G Glickman,
DO
Neurological Surgery
Dr. Scott Glickman is a board certified neurosurgeon with Western Regional Center for Brain and Spine Surgery with subspecialty training in neurotrauma and neurocritical care, complex spinal disorders, and acute care neurosurgery. He has extensive experience with traumatic brain and spinal cord injury, spinal tumors, brain tumors, DBS, brain recovery, and neurovascular disorders He is involved in ongoing clinical research on head injury, spinal reconstruction, hemorrhagic stroke, and the impact of obesity on spinal surgery.

Dr. Glickman practiced neurosurgery and neurocritical care in Ohio, Michigan, and California, with additional experience throughout the US, but recently relocated to Las Vegas. He focuses on providing the highest quality care in surgical and non-operative care of patients with complex neurological conditions and injuries of the brain, spine, and peripheral nerves. He aims for optimal outcomes, patient and provider communication, and patient satisfaction. Neurological and neurosurgical conditions and the need for operative interventions often burden both patients and families. Dr. Glickman prides himself on straightforward explanation of these conditions and a direct approach to the best routes of care, as well as goal and likely outcomes, even if that is not the best news. He takes osteopathic principles seriously, and will consider the whole patient, as well as their specific problems, in order to make the best plan of care in the most timely fashion to do what is best for the patient.

Dr. Glickman authored numerous articles and abstracts, presents frequently at regional, national, and international symposia, and has been involved in resident, medical student, physician assistant, and nurse practitioner education. He instructs Advanced Trauma Life Support through the American College of Surgeons, and served on the Ethics Committee of the Neurocritical Care Society and the Exercise Committee with the North American Spine Society as well as various committees in the American Osteopathic Association and American College of Osteopathic Surgeons.
Brain Recovery
Brain Tumors
Complex Spinal Disorders
DBS
Neurocritical Care
Neurotrauma
Neurovascular Disorders
Spinal Cord Injury
Spinal Tumors
Stroke
Traumatic Brain Injury