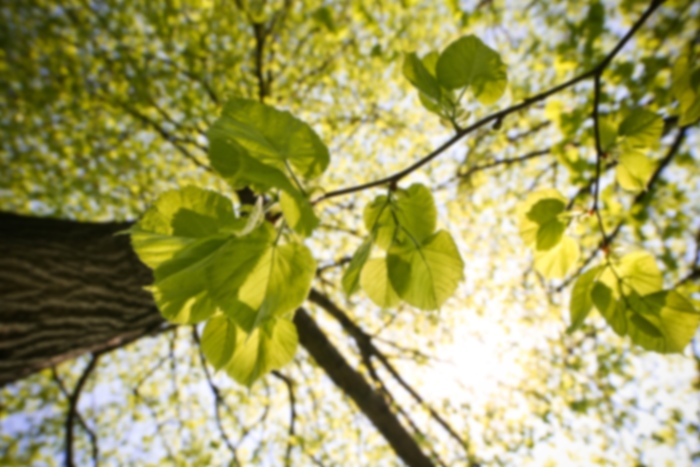 Michael G Wood,
MD
Thoracic and Cardiac Surgery
Michael G. Wood is board-certified in cardiovascular and thoracic surgery. A New York native, Dr. Wood completed his fellowship at New York University. While training under the direction of Dr. Stephen Colvin, Dr. Wood developed and refined advanced techniques in mitral valve repair and minimally invasive heart valve surgery.
Care Philosophy
The Cardiac Surgery Program at MountainView Hospital is focused on maximizing continuity of care by providing an individualized, unique patient experience. As a primary care physician, you know your patients better than anyone else. Therefore, it is our mission to involve you in their inpatient care at every step along the way. From the Operating Room to the dedicated Cardiac ICU and Progressive Care Unit (PCU), our cardiac nurses are specially trained and have successfully completed a rigorous course that includes several proctored cases. In addition, we offer increased staffing in both the Cardiac ICU and PCU.
Accepts most insurance. Contact your insurance provider for coverage information
Abdominal Aortic Aneurysm (AAA) Repair (Open and Endovascular Approach)
Aortic Valve Repair/Replacement
Aortic valve via right anterior thoracotomy "NYU approach"
Cardiovascular Disease
Cardiovascular Thoracic Surgery - CVTS
Carotid Endarterectomy Surgery
Complex mitral valve repair (including leaflet resection and neo-cord use)
Coronary Artery Bypass Surgery (Off Pump or "Beating Heart")
Dialysis Access Surgery (AV Fistula Creation/ AV Graft Insertion)
Minimally invasive LIMA to LAD coronary artery bypass surgery
Minimally Invasive Procedure And Surgery
Minimally Invasive Valve Surgery
Mitral valve via right lateral thoracotomy "NYU approach"
Peripheral Arterial Bypass Surgery (Aorto Bifemoral Bypass, Femoral to Popliteal
Surgical Correction of Atrial Fibrillation (Cox-Maze Procedure)
Surgical correction of Hypertrophic Obstructive Cardiomyopathy or "HOCM" (Sept
Thoracic Aortic Aneurysm (TAA) Repair
Transcatheter Aortic Valve Replacement (TAVR) Evaluation