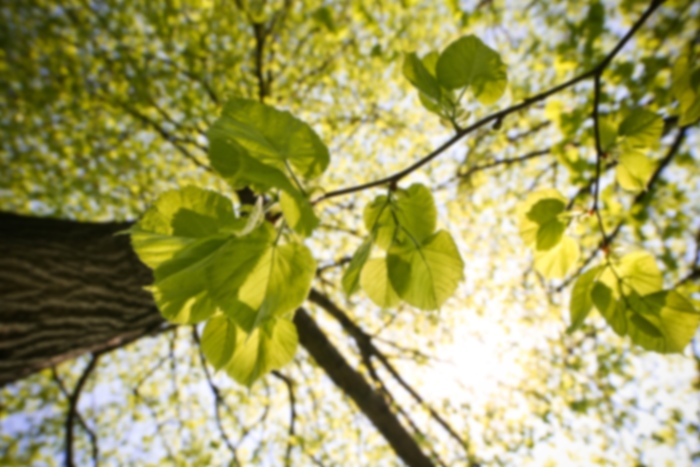 Lynn D Kowalski,
MD
Gynecologic Oncology
Medical Director of the MountainView Hospital's Las Vegas Institute for Robotic Surgery. As of 11/06/13, she has performed 1000 robotic procedures. Dr. Kowalski has been performing robotic hysterectomies since 2005. Clinical trial that uses Directed Imaging during minimally invasive hysterectomies for cervical and uterine cancer. MTVW and Dr. Kowalski were chosen to take part in the clinical study because of the great track record of MountainView's surgical robotics program and Dr. Kowalski's depth of experience and knowledge with robotic and gynecological surgeries.
Care Philosophy
We share a common philosophy of comprehensive care for a broad range of surgical and cancer-related problems with a compassionate touch.
Accepts most insurance. Contact your insurance provider for coverage information
Cancer
Robotic Assisted Surgery System
Robotic Surgery